Boarding
---
We take the care of your horses to heart.
When boarding your horse with us, your horse will enjoy three meals a day, stall mucking and bedding, along with two turn outs a week with the possibility of additional turnouts (weather pending). Boarders have the opportunity to use the extensive riding areas offered by Valkyr Stables, along with all the other amenities offered at our facilities. For the health and safety of the horses and their riders, all boarded horses are expected to follow an exercise regime.
In order to accommodate our boarders we also offer horse training for those with the need, customized either as single trainings or as a package deal with a fixed rate included in the boarding fees.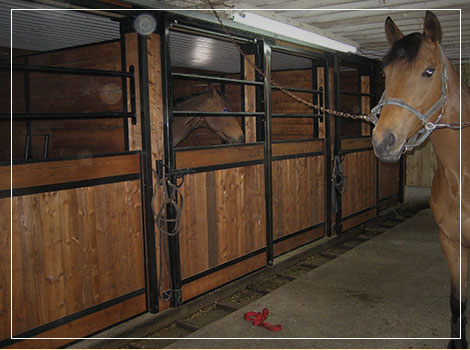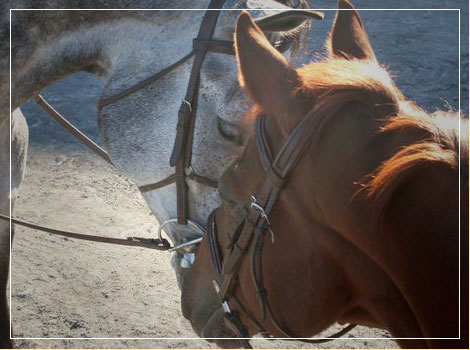 For more information please feel free to contact us.